Happy hours 50% discount on beer 3pm-6pm
Live harmonist everyday 7pm - 10pm
Municipal House brewery
The Pislner Urquell brewery of the Municipal House started its operation on January 5, 1912 and has always been proud of the quality of Czech traditional dishes, prepared from fresh home-grown ingredients, and the well-treated Pilsner beer on tap. We are proud to continue this First Republic tradition in the unique atmosphere of the Czech Art Nouveau. We believe you will agree with us.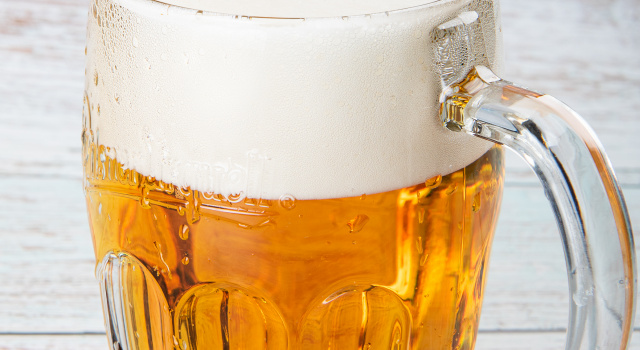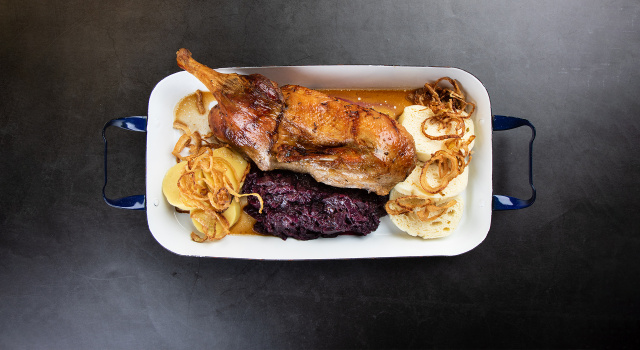 Catering in the Municipal House
Vyšehrad 2000, the operator of the Municipal House Café, is one of the main caterers in the Municipal House. We have many years of experience in organizing events in the Municipal House, which is naturally reflected in the professionality of our offered services. These include catering, banqueting, cocktail refreshments, coffee breaks, etc. Samples of realized events can be seen in our photo gallery. If you are interested, please do not hesitate to contact us..